American Water is the pioneer in Sri Lanka's bottled water industry, and is the catalyst for today's growing bottled water industry. Our founders were confident and convinced of success in the bottled water industry in an era where very few thought such a business would triumph. Here we are, two decades later, stronger than ever before.
Initially, we ventured into the 19L bottled water which catered to corporates, SMEs and households, providing a solution for clean drinking water every day. With the upward shifting socio-economic factors in Sri Lanka there was a demand for portable bottled water. Thus, we added convenient easy-to-carry pack sizes to our product range. We have established islandwide coverage through branches located in key cities, backed by a strong network of distributors.
Our manufacturing facility is located closer to Hanwella, an area which boasts of high quality water. Our present cadre stands at 800 strong. We have established a solid presence in Chennai since 2005 in line with our regional expansion goals.
We aim to be Sri Lanka's most sought after bottled water company, providing a product and service of high quality, exceeding customer expectations. It is our intention to educate Sri Lankans about healthy living, while conserving our water resources for future generations.
We are committed to our loyal customers who have placed their trust in our products which are consumed daily. We are humbled and honoured by their patronage for over two decades.
Our team of men and women are dedicated, motivated, and go the extra mile in delivering excellent customer service. We invest in our employees, which translates into delighted smiles from our customers.
Video: American Water Business (14:25)
Vision
To be the most preferred brand in Sri Lanka which inspires people towards healthy hydration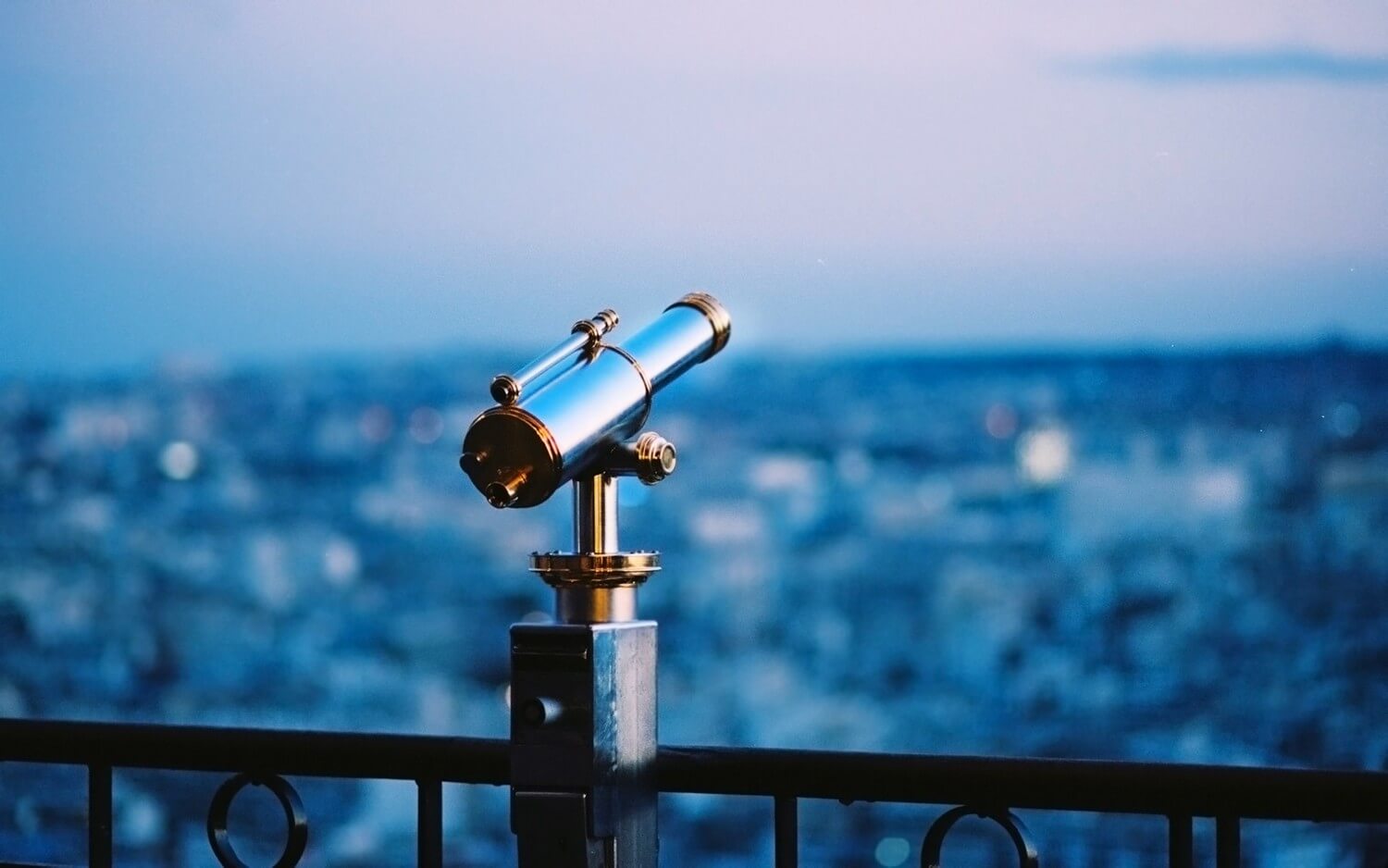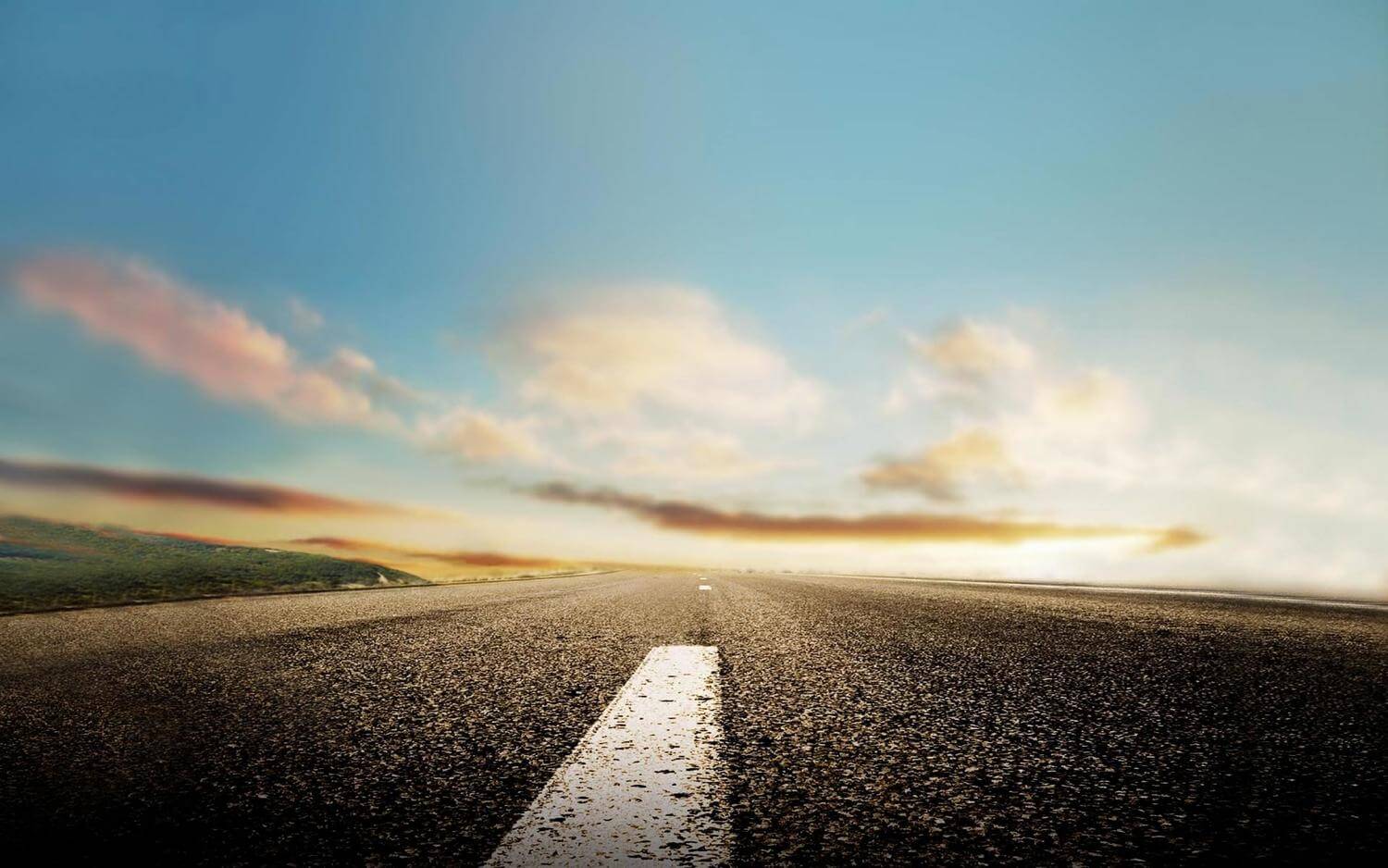 Mission
To sustain by providing unparalleled customer service, along with efficient business processes and a passionate self-driven team in achieving the common vision, while increasing shareholder value, through innovation, corporate and social responsibility with a special emphasis on its hallmark of high standards of quality